Mentoring
You've come to the right place
Mentoring
You've come to the right place
Mentoring
We are proud to be mentors for the Australian Small Business Advisory Services Digital Solutions initiative, offered by the Melbourne Innovation Centre to businesses across Victoria.
 Small businesses don't always have the budget to access training and programs. And sometimes, all you need is a couple of hours with a business professional to set you on the right path.
Digital Solutions Mentoring is open to all eligible small businesses in Victoria.
The service is simple: for $44 you get access to a range of professional business mentors, as well as workshops, webinars, and online courses — all of which cover websites and selling online, social media and digital marketing, small business software, and online security, and data privacy.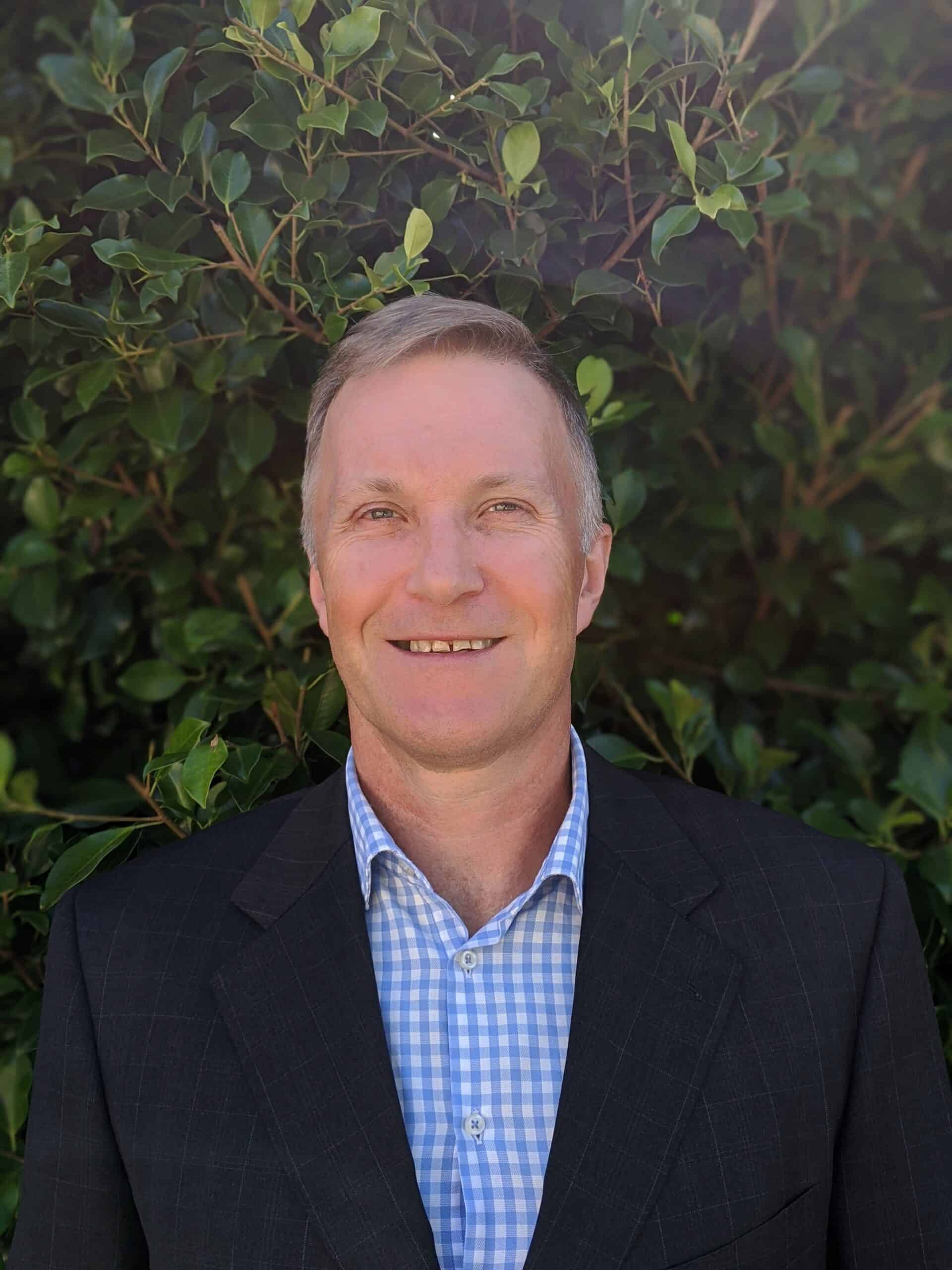 Rod McKenzie
Specialises in:
Search Engine Optimisation (SEO) improving the Google credibility of your website
Building Google Ads campaigns
Google My Business Listings and making them work for your business
Building simple, clean, mobile optimsed websites
Everything you need to know to build a strong online presence
Website hosting solutions
Software tools to help to run your business smoothly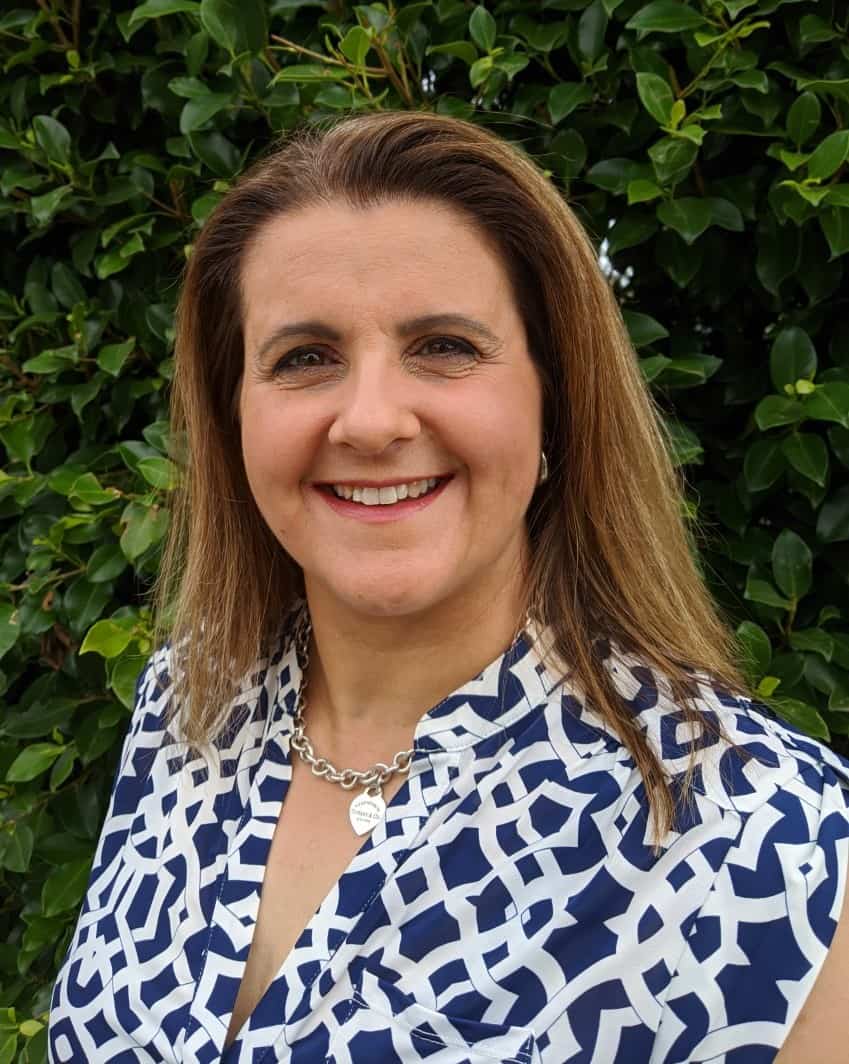 Karen McKenzie
Specialises in:
Building Google Ads Campaigns that get the leads you want
Website builds and keeping your site secure and up to date
Website hosting solutions
Email hosting solutions
Getting the most from your Google My Business Listing
Search Engine Optimisation (SEO) improving the Google credibility of your website
Tools to help you grow your business
We can help you get started and point you in the right direction in these areas and more.
Check out our profiles on the Melbourne Innovation Centre site for more details.
Frequently Asked Questions about the mentoring program
#1. This seems too simple. Is there a catch?
No catch! All you need is to live in Victoria, have a valid ABN, and pay $44 to access the program.
#2. How do I book my mentoring appointment?
Register on the Melbourne Innovation Centre website https://courses.melbourneinnovation.com.au/home
*** PLEASE NOTE ***
Not-for-profits and charities are not eligible for mentoring. Mentoring sessions are subject to availability, please book now to avoid any disappointment.
Rick McPherson
2022-05-07
Rod has been absolutely amazing Can't recommend him enough! Highly recommend the team very professional And about time I found a company that actually says what they offered
It is refreshing to find a digital marketing business that walks the walk. I have used multiple other agencies that always seem to over promise and under deliver. 5 Stars from me! Thanks Rod & Team
Mark Van De Beek
2022-02-16
Think Local digital are an absolute must-work-with team! They've got an in-depth knowledge of Google Ads and know how to drive leads and results. Highly recommended!
Highly recommend this Digital Marketing Agency. The ASBAS mentoring meeting had had with them was great. It's really helped learn some important things and clarify some of my nagging questions. The summary/digital plan was a fantastic takeaway!
Psoriatic Arthritis had created issues for my feet that were causing problems with my physical activity. After several appointments and some bespoke toe supports, my feet are significantly improved under Phillips care.
Rob & Karren are honest and reliable my google campaign and seo are working absolutely fabulous. I Will Highly recommend your company to every one thanks again.
Elec-Con Services
2021-06-04
We engaged TLD to build us a new website. The service provided by the team at TLD was and still is outstanding. With constant communication and recommendations we were able to create a website to suit our requirements and within our budget. Thank you once again.
Tell us about your business
Our team is ready to work with you and help you grow your  business by improving your online presence.