Mentoring
You've come to the right place
Mentoring
You've come to the right place
Digital Marketing Mentoring
We are proud to be digital marketing
mentors
for the
Australian Small Business Advisory Services Digital Solutions
.
This initiative
is offered by
the Melbourne Innovation Centre to businesses across Victoria. It is a testament to our unwavering commitment. To empower local companies with the knowledge and skills necessary to thrive in today's digital landscape. We also offer digital marketing mentorship directly, simply give them a call today on 1300 206 444 to organise a time.
Your Digital Marketing Mentors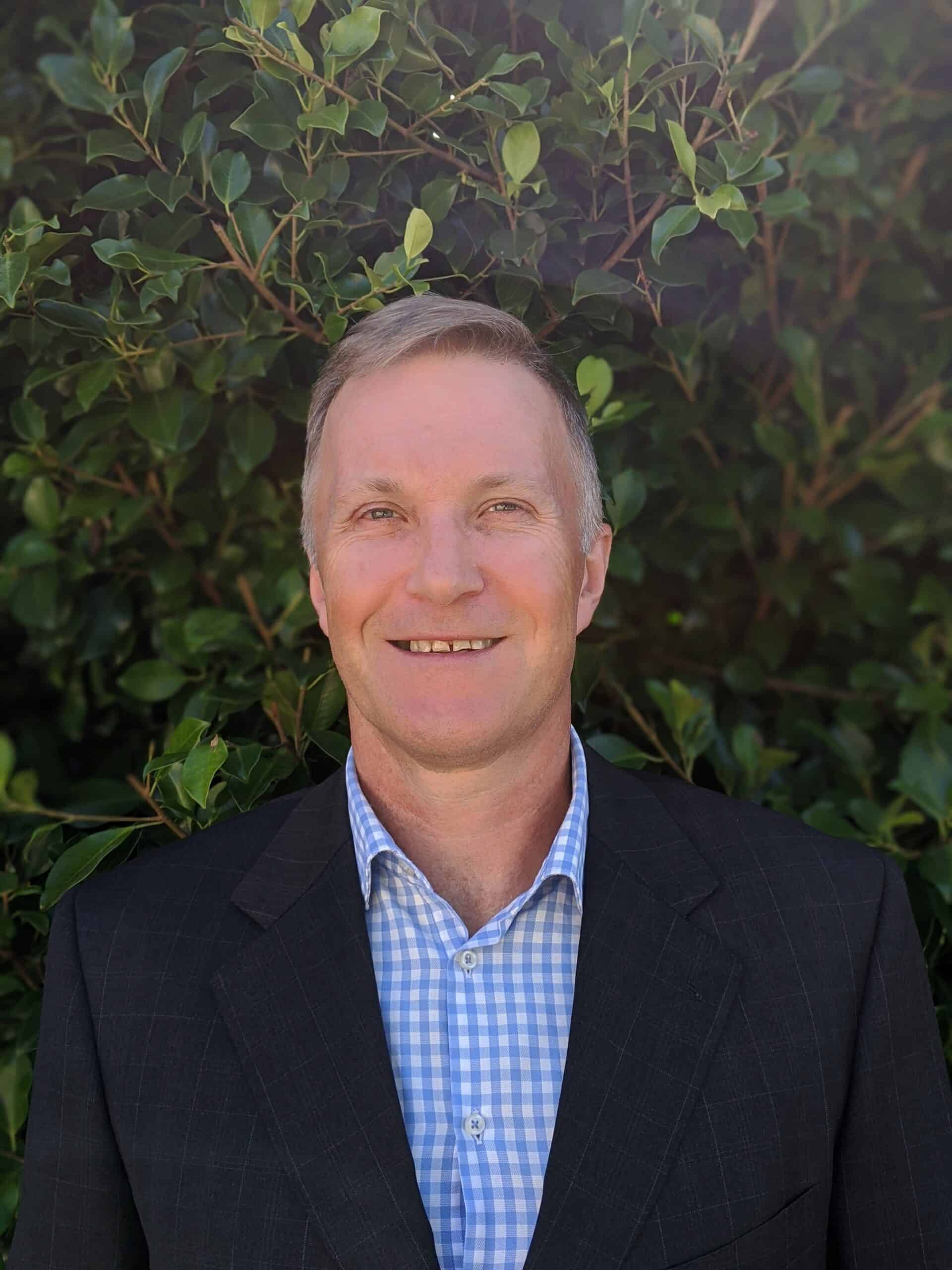 Rod McKenzie
Specialises in:
Search Engine Optimisation (SEO) improving the Google credibility of your website
Building Google Ads campaigns
Google My Business Listings and making them work for your business
Building simple, clean, mobile optimsed websites
Everything you need to know to build a strong online presence
Website hosting solutions
Software tools to help to run your business smoothly
Conversion tracking
Google Analytics, Search Console & Google Tag Manager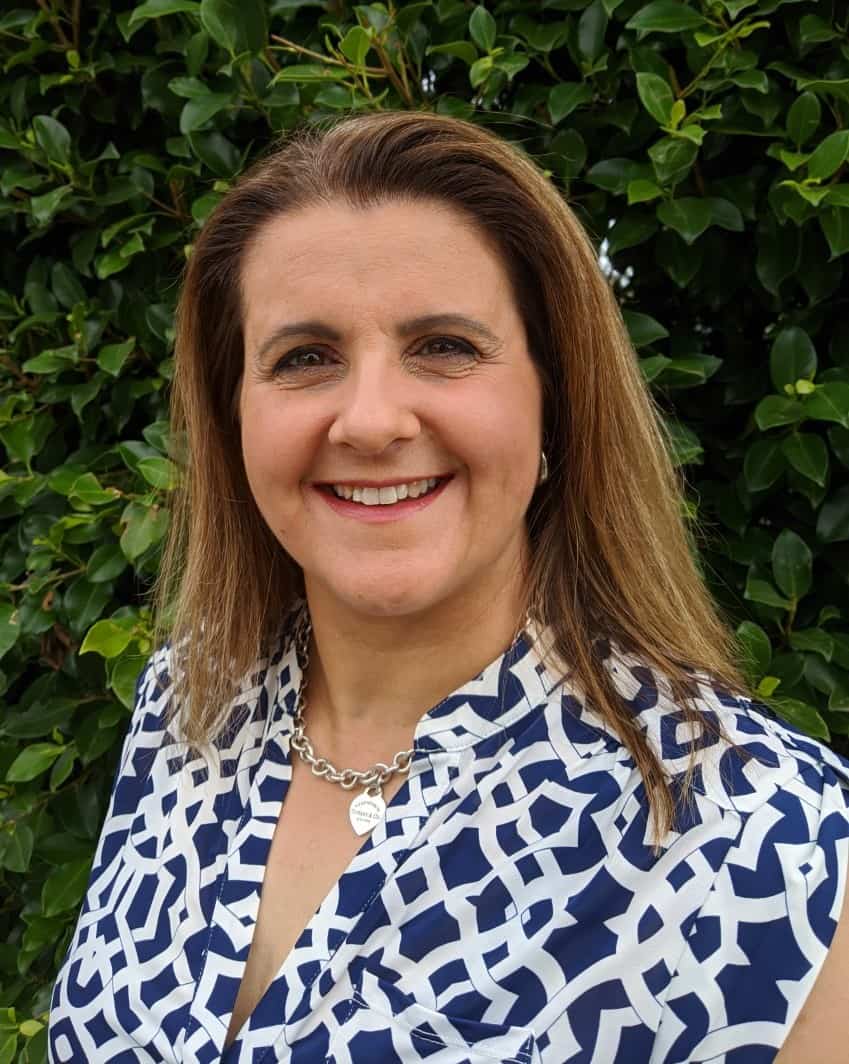 Karen McKenzie
Specialises in:
Building Google Ads Campaigns that get the leads you want
Website builds and keeping your site secure and up to date
Website hosting solutions
Email hosting solutions
Getting the most from your Google My Business Listing
Search Engine Optimisation (SEO) improving the Google credibility of your website
Conversion tracking
Google Analytics, Search Console & Google Tag Manager
Tools to help you grow your business
Experience Quality, Professional Mentoring Sessions
Our mentoring programs are designed to equip small businesses, with the tools, insights, and support you need. Achieve your full potential by leveraging our extensive experience and expertise in the digital realm. We provide personalised guidance and training to help businesses enhance their online presence, drive traffic to their websites, and increase conversions.
We are seasoned professionals with a deep understanding of small business challenges. We've worked with many clients across various industries; taking a collaborative approach to our mentorship.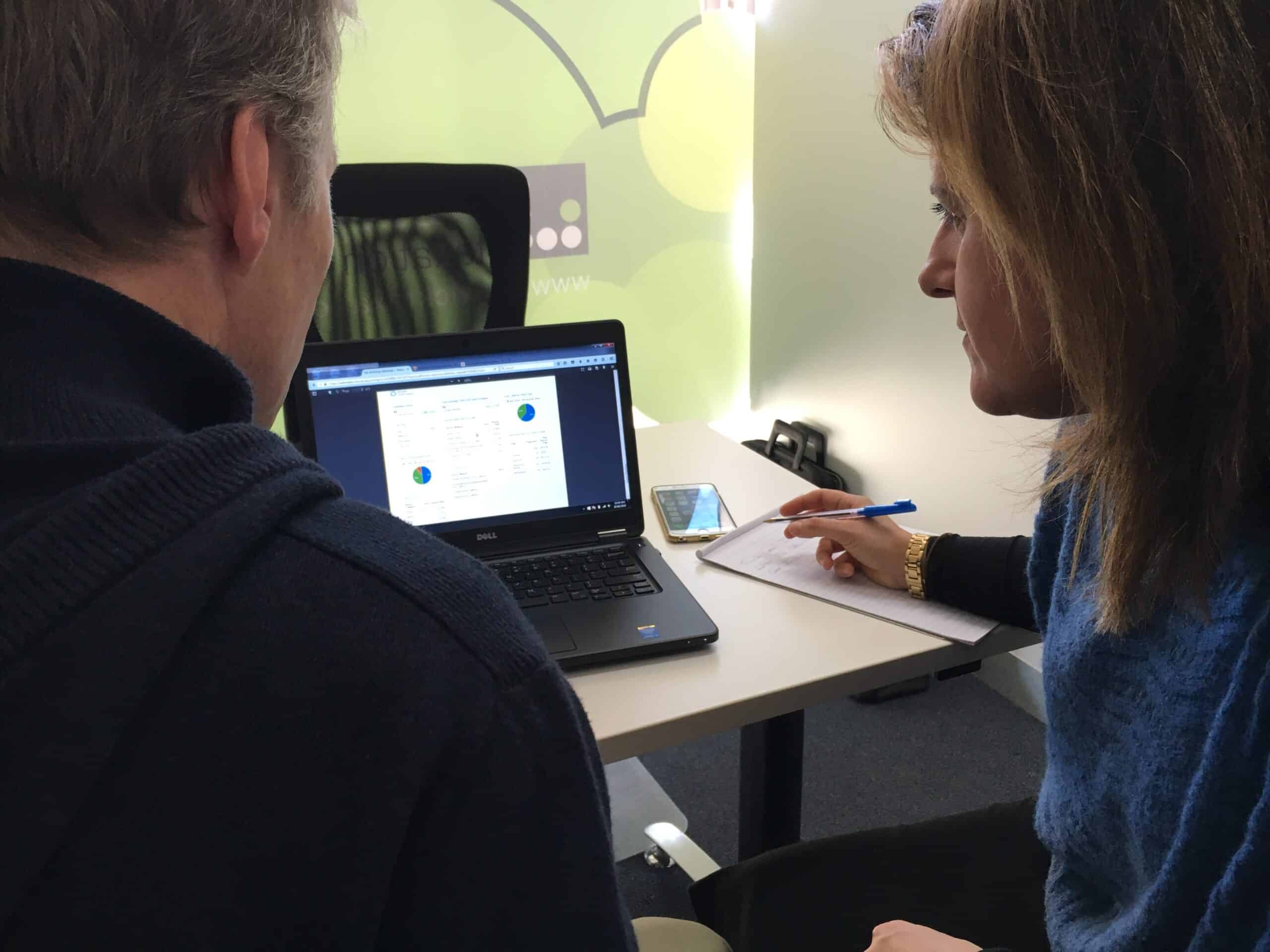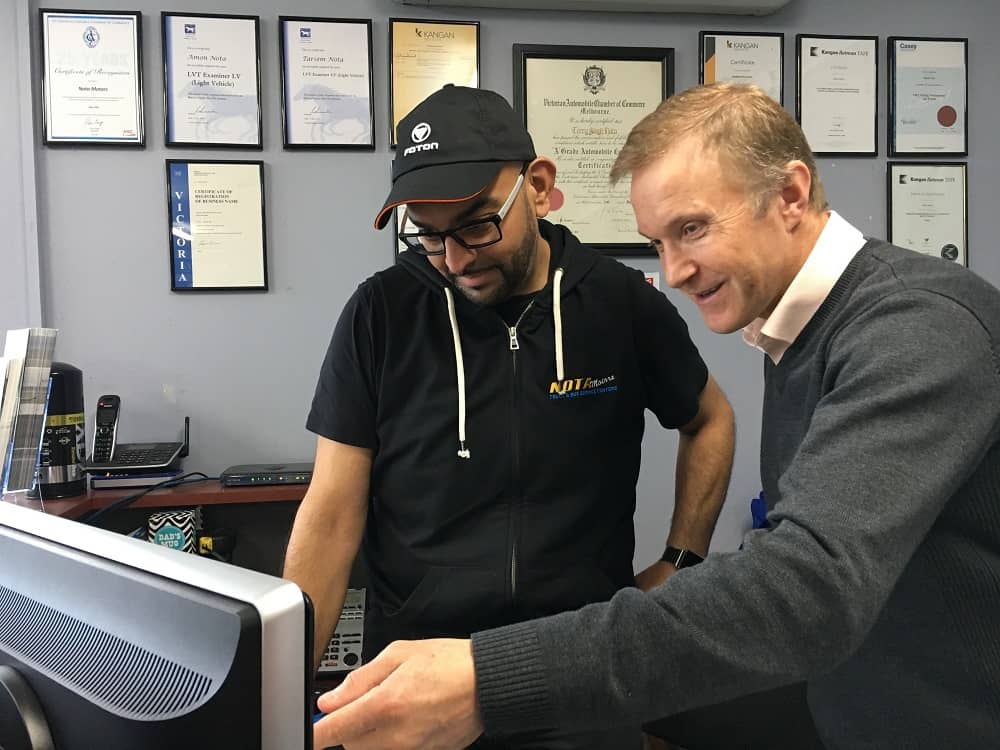 We work with companies to identify their specific needs. And develop customised strategies that deliver tangible results.
We are passionate about mentoring and take pride in the success stories that we have been able to create with our clients
. Our aim is to impact our local economy by empowering small businesses to thrive in the digital era. Join us on this journey toward success!
We can help you get started, and point you in the right direction. Check out our profiles on the Melbourne Innovation Centre site for more details. Or, you can contact us today to discuss our private, Think Local Digital mentoring session.
Melbourne Innovation Centre Mentorship
Small businesses don't always have the budget to access training and programs. And sometimes, all you need is a couple of hours with a business professional to set you on the right path.
Digital Solutions Mentoring is open to all eligible small businesses in Victoria.
The service is simple: for $110, you get access to a range of professional business mentors, as well as workshops, webinars, and online courses — all of which cover websites and selling online, social media and digital marketing, small business software, and online security, and data privacy.

Frequently Asked Questions About The Mentoring Program
#1. This seems too simple. Is there a catch?
No catch! All you need is to live in Victoria, have a valid ABN, and go through the Melbourne Innovation Center. Their program includes the following:
3 hours of 1:1 mentoring for $110 inc GST
Weekly live workshops and webinars
Over 20 short courses
Or give us a call on 1300 206 444 and we will be happy to give you a quote on a private mentoring session.
#2. How do I book my mentoring appointment?
*** PLEASE NOTE ***
Not-for-profits and charities are not eligible for mentoring through Melbourne Innovation Centre's program.
Mentoring sessions are subject to availability, please book now to avoid any disappointment.
Karen, Rod and their team have taken my failing marking/website and turned it around 100%. The work and quality of leads generated by their expertise has been amazing. I was very despondent and getting ripped off by other marketing agency's. The other Marketing agency's had very poor results for investment and there were never ending ploys to want you to spend more and then we can show results. With TLD they had a clear plan/strategy to achieve the results i was looking for whilst being cost effective. I can't thank them enough for the way they have transformed my digital online presence. Look forward to future with the TLD team.
I have done three 1-hour sessions with Rod to help me understand more about keywords, SEO and backlinks. Rod has been very helpful and is clearly very skilled in what he does. I would strongly recommend working with Rod if you need to grow your digital skills. Thanks heaps!
Sanjee Wijekoon
2023-08-29
It was a pleasure working with both Rod and Karen on optimising Google my business page, relevant Google reporting tools and setting up Google ads to increase overall online presence of my small business. Their wealth of knowledge, experience and willingness to help is commendable. I highly recommend both Rod and Karen for any small business owner!
Highly recommend George at Complete Step! He is treating my Plantar Fasciitis with an amazing laser machine. Fantastic, quick results with this new technology. George has been so kind and compassionate regarding my pain, and has gone above and beyond to help me become pain free as soon as possible.
Karen was well informed and prepared for our planning session. She answered all the questions I had and gave great insight. This session highlighted areas of my business to work on and future development areas. Thankyou again
I highly recommend working with Karen and Rod for your digital marketing needs. Their expertise in SEO and Google Ads is great! I have been working with them for over a year now and their delivery of services has consistently exceeded my expectations.
Love their work
Michelle Herbison
2023-02-01
Rod really knows his stuff! He helped me set up the right tools to get my lead generation on track. If you're looking for help with getting found online, check him out.
Tell us about your business
Our team is ready to work with you and help you grow your  business by improving your online presence.