Search Engine Optimisation
Fundamental to maximizing your online presence
Search Engine Optimisation
Fundamental to maximizing your online presence
SEO Agency Melbourne
SEO offers a visible and effective search presence leading to a considerable increase in sales, profitability, and cost efficiency for our clients.
SEO Digital Marketing
Search Engine Optimisation is fundamental to success. Our SEO strategies will earn your site a higher ranking in search results. We'll provide a full SEO keyword rankings report, a link building profile report and indexed page information. Our customer focused team will improve your traffic flow and increase sales for your web-based operations.
SEO is the lifeline of online marketing. We offer our clients high quality and affordable packages. Leave the rest up to us as our experts are highly trained and stay up to date on the latest guidelines from Google.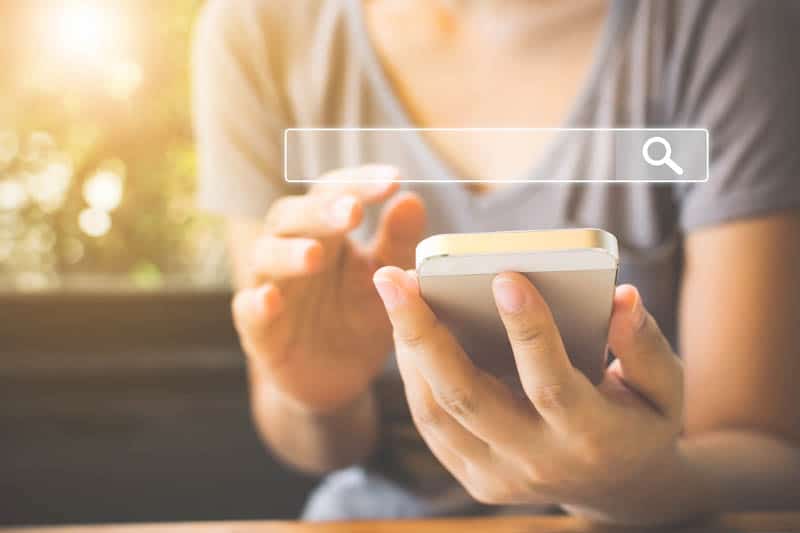 Organic Search
Development and targeted promotion of relevant content that fulfills your needs by achieving, improving and maintaining the visibility of your web presence.
On-Page SEO
Make your content easily accessible to search engines. Our team is ready to implement solutions to boost your rankings and improve your performance.
Link Building
An essential part of any successful SEO strategy, let's build your internal link profile to add significance to your page keywords listed within search engines.
Keyword Research / Strategy
One of the most Important SEO elements is the target keywords. Let our team determine the best strategy for all your link building activities to increase your search engine ranking and organic traffic.
Activity Reports
We provide a detailed report of your website SEO performance evaluation, as well as data about your traffic, top referring keywords and a full explanation of your search engine activity.
Competitor Research / Analysis
We learn about your competitor's most successful SEO practices. We also identify keyword and backlink gaps and uncover opportunities to outgrow your rivals.
Very good people. Rod and Carrie are very easy to talk to. They are local and can be trusted..highly recommended.
Rob is an honest and reliable person, I would highly recommend to consider Rod and the team at Think local digital for anyone about to start digital marketing.
Melissa Wassilieff
2022-07-05
Highly recommend - the most patient and supportive team. Plan, create and deliver !! with room for our technical growth. Thank you again for the support xxx
Absolutely 5 Stars! Rod was super helpful, gave me some great tips for improving google status and showed all the behind the scenes analytics of how a great website and google page can work when set up correctly. Highly recommended their services for all business types.
Lovely service Karen and Rod you truely go above and beyond for your clients.
David McCracken Ministries
2022-05-19
Rod and the team at Think Local Digital have been fantastic at updating our website and fixing some spam and WooCommerce issues. We are very happy with their great service and will definitely be using them again in the future!
Rick McPherson
2022-05-07
Rod has been absolutely amazing Can't recommend him enough! Highly recommend the team very professional And about time I found a company that actually says what they offered
It is refreshing to find a digital marketing business that walks the walk. I have used multiple other agencies that always seem to over promise and under deliver. 5 Stars from me! Thanks Rod & Team
Mark Van De Beek
2022-02-16
Think Local digital are an absolute must-work-with team! They've got an in-depth knowledge of Google Ads and know how to drive leads and results. Highly recommended!
Tell us about your business
Our team is ready to work with you and help you grow your  business by improving your online presence.