About us
We're a boutique digital marketing agency. Dedicated. Focused. Consistent.
About us
We're a boutique digital marketing agency. Dedicated. Focused. Consistent.
About Us
We develop relationships based on integrity, transparency and trust with our employees, clients and business partners. We love to work with people who appreciate value.
Think Local Digital has a culture where we truly care about our clients and want them to succeed. We are your local internet marketing company.
Our Vision
To be a respected internet marketing agency, who helps like-minded people grow their businesses and improve their lifestyle.
Passionate About Our Clients
Our digital marketing work speaks for itself. We deliver an outstanding service tailored to each and every one of our clients — big or small.
We have a team of people who work together to create a great offering for any small to medium business looking to partner with a digital marketing agency.
When you come on board as a client you get access to an Account Manager, Google Ads Specialist, SEO expert, Website Designer and Copywriter.
We take the time to understand your business and work with you to help you achieve your goals. We understand how small business works, because we are one!
Rod McKenzie started Think Local Digital after 25 years of IT work, sales and marketing jobs in many industries. With a broad range of experiences with many businesses, Rod and the team have a wealth of knowledge to help any small to medium business navigate the digital marketing landscape.
We have a win-win culture. Everything we do revolves around helping you grow your business and improve your life.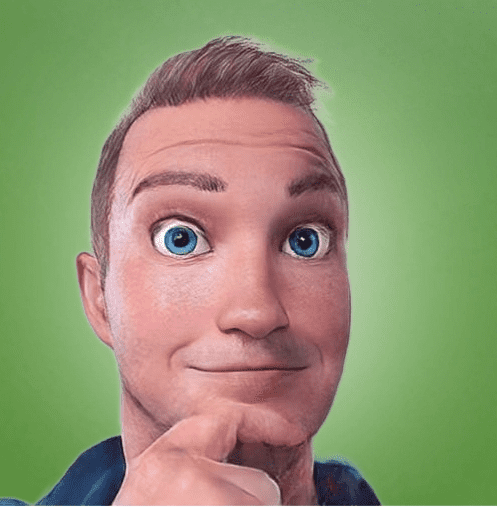 Rod McKenzie
Owner
Rod completed a degree in Applied Science with a major in computing methods. He's worked many jobs in the IT industry and also has sales & marketing experience. With Karen, he started Think Local Digital in 2015 after running a local newspaper.
He has a wealth of practical knowledge when it comes to helping SME's grow their online presence.
Being an avid tennis player who is very competitive he spends a lot of his free time on the court. He finds no more enjoyment than beating young 'up- and-coming' players who think he's an 'old hack'.
Growing up on a farm in Gippsland he has lots of scars. Example – his younger brother cut off his little finger with a tomahawk while 'chopping wood'.
When not in front of a computer he can be found walking the family dog 'Diesel'.
He's been married to Karen for over 20 years and has 3 beautiful kids.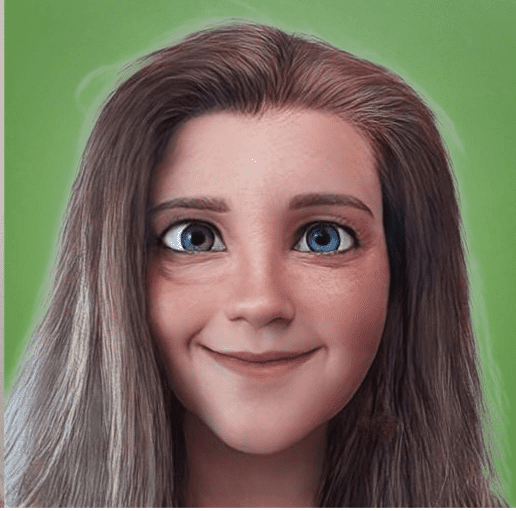 Karen McKenzie
Client Manager
Karen worked in a variety of industries including hospitality, shipping, fundraising for NRMA Careflight and more before moving into advertising and marketing for small business and tradespeople.
She and Rod began Think Local Digital in 2015 after several years of running a paper advertising product. As a client manager her duties include liaising with clients during website builds and Google Ads campaign set ups and management. She also does the invoicing and chasing up money. So if you are late paying bills, you'll be talking to her a lot.
In her spare time she enjoys spending time with family and friends and loves hosting gatherings at home where everyone can mingle and catch up.  She spends her Sunday mornings at Church where she volunteers in a few different capacities. She loves helping people.
She's into Keto so don't offer her anything with sugar or carbs – her willpower is questionable.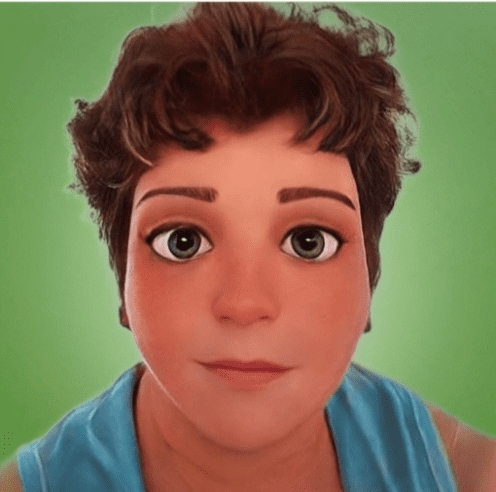 Carrie Rogers
Google ads Guru
Carrie has spent time working a range of different industries up and down the east coast of Australia. From managing cinema complexes, working in both the insurance and finance industries, and even spent time working at a school camp. She finally found her space working at Think Local Digital with Rod and Karen.
She has known both Rod & Karen for many years and couldn't say no to a job offer back in 2018. With her undying need to shop online, surf the internet and analyse data, she has found the right job to match her hobbies.
Working for TLD gives Carrie the perfect work/life balance that is sought by many. She is the mum to two amazing kids living on the Queensland coastline and enjoying everything the perfect lifestyle has to offer.
In her spare time, she enjoys gardening, spending time outside and running around after the kids. She loves 'Dad jokes' and won't hesitate to tell one if the opportunity presents itself.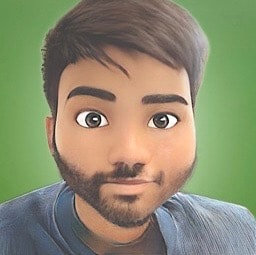 Praneeth Goud
Google ads Guru
Praneeth is a well-seasoned marketer who is passionate about how storytelling and audience targeting create business-changing opportunities in the marketing world.
He started his career in India working for Google and has several years of experience specializing in Paid Search & Social marketing.
Now that he's based in Melbourne he is responsible for and loves implementing marketing strategies that help his clients increase brand awareness, generate leads, and acquire new customers.
When he isn't working, you'll find him cooking, playing chess on the beach, or being a total superhero sometimes (he's a BIG Marvel fan) except he doesn't fly.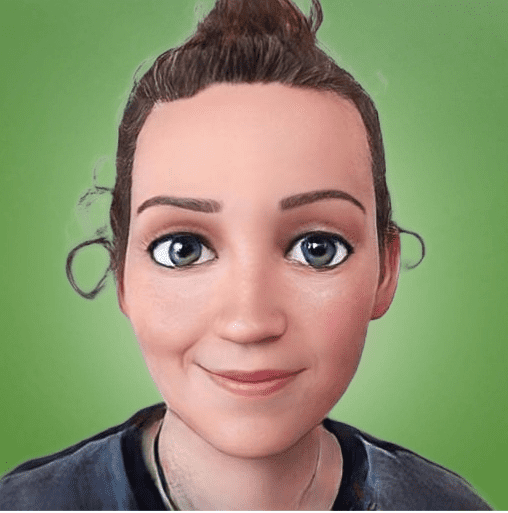 Chris Mattern
Digital Marketing Assistant
Chris' role within Think Local Digital is a digital marketing assistant. The key activities performed each day are around website design and maintenance, office administration, updating google business listings and monthly SEO activities.
Her strengths lie in analyzing data. She is very process driven and loves helping people.
Outside of work Chris loves trying new things and collecting experiences.
She loves her cat (Devon Rex) "Freddie" and relaxes with gardening, fixing stuff around home and has been known to do the odd rollerblading!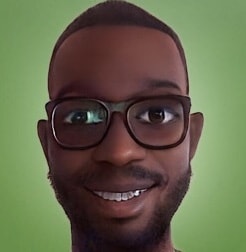 Collins Kiprono
WordPress Master
Collins is Think Local Digital's resident WordPress guru. He's the one we turn to with any design or technical issue relating to WordPress websites.
When Collins is not solving the worlds WordPress problems, he can be seen hiking and going to the beach at least once a month.
He grew up in a rural area and moved to the city for school. He loves it so much he hasn't moved back.
He has a degree in Business Information Technology and at the moment is taking short courses on Computer Science. He enjoys troubleshooting and figuring out what can improve user experience on a website.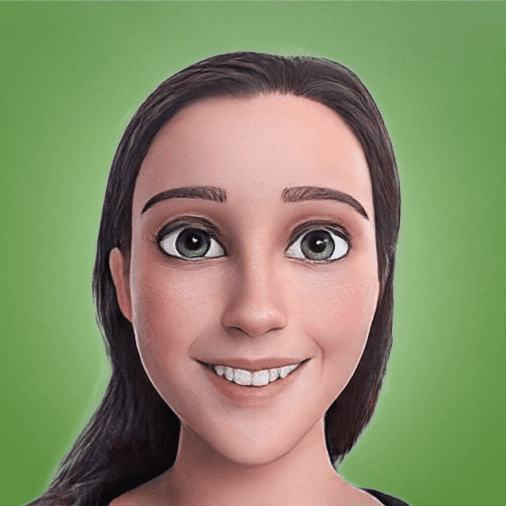 Paris McKenzie
 Digital Marketing Assistant
Being a digital marketing assistant at Think Local Digital, Paris' key activities revolve around technical admin. She helps with the maintenance of client websites, updating Google business listings and monthly SEO activities.
Outside of work Paris is a woman of many talents but her passion lies with dancing. She has completed a 3 year full time dance course and is currently auditioning for many jobs within the performing arts industry, across Australia and abroad.
In her spare time Paris likes to immerse herself in the great outdoors, go to the beach, play with her dog and listen to music. Paris' favourite colour is orange and she has a heart shaped mole between her toes.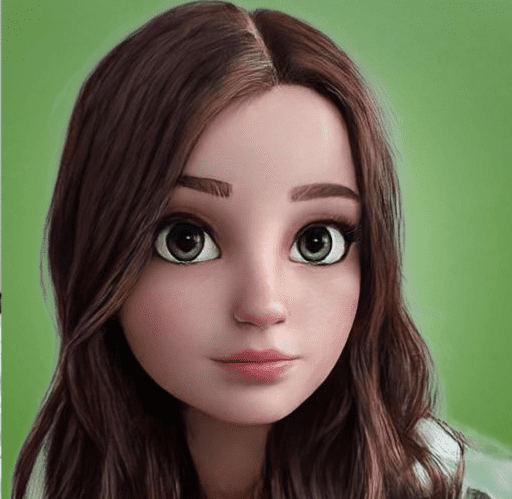 Summer McKenzie
 Digital Marketing Assistant
Summer's role at Think Local Digital is peforming technical admininstration. She helps with the maintenance of client websites, updating Google business listings and monthly SEO activities.
She also works part time in retail while studying a university degree in health science.
Outside of work Summer likes to go to the gym, hangout with friends and has a very busy social schedule.
Raf Rahman
 Google Guru
Raf attained a double degree in Finance & Journalism from Monash University. However, while studying, he launched his own eCommerce business and through that process, he became obsessed with marketing and paid advertising.
Since, he has built and sold his eCommerce brand, and helped scale other businesses using these marketing strategies. Having gone through the process himself and profitably managing over $1 million on ads for other businesses, he aspires to continue helping his clients grow their businesses online.
Outside his passion for marketing, he loves soccer and travelling abroad to meet new people and experience varied cultures.
Very good people. Rod and Carrie are very easy to talk to. They are local and can be trusted..highly recommended.
Rob is an honest and reliable person, I would highly recommend to consider Rod and the team at Think local digital for anyone about to start digital marketing.
Melissa Wassilieff
2022-07-05
Highly recommend - the most patient and supportive team. Plan, create and deliver !! with room for our technical growth. Thank you again for the support xxx
Absolutely 5 Stars! Rod was super helpful, gave me some great tips for improving google status and showed all the behind the scenes analytics of how a great website and google page can work when set up correctly. Highly recommended their services for all business types.
Lovely service Karen and Rod you truely go above and beyond for your clients.
David McCracken Ministries
2022-05-19
Rod and the team at Think Local Digital have been fantastic at updating our website and fixing some spam and WooCommerce issues. We are very happy with their great service and will definitely be using them again in the future!
Rick McPherson
2022-05-07
Rod has been absolutely amazing Can't recommend him enough! Highly recommend the team very professional And about time I found a company that actually says what they offered
It is refreshing to find a digital marketing business that walks the walk. I have used multiple other agencies that always seem to over promise and under deliver. 5 Stars from me! Thanks Rod & Team
Mark Van De Beek
2022-02-16
Think Local digital are an absolute must-work-with team! They've got an in-depth knowledge of Google Ads and know how to drive leads and results. Highly recommended!
Tell us about your business
Our team is ready to work with you and help you grow your  business by improving your online presence.